IELTS Coaching Reinvented: Inside Inzpira's Certified IELTS Trainer Program
IELTS Coaching Reinvented: Inside Inzpira's Certified IELTS Trainer Program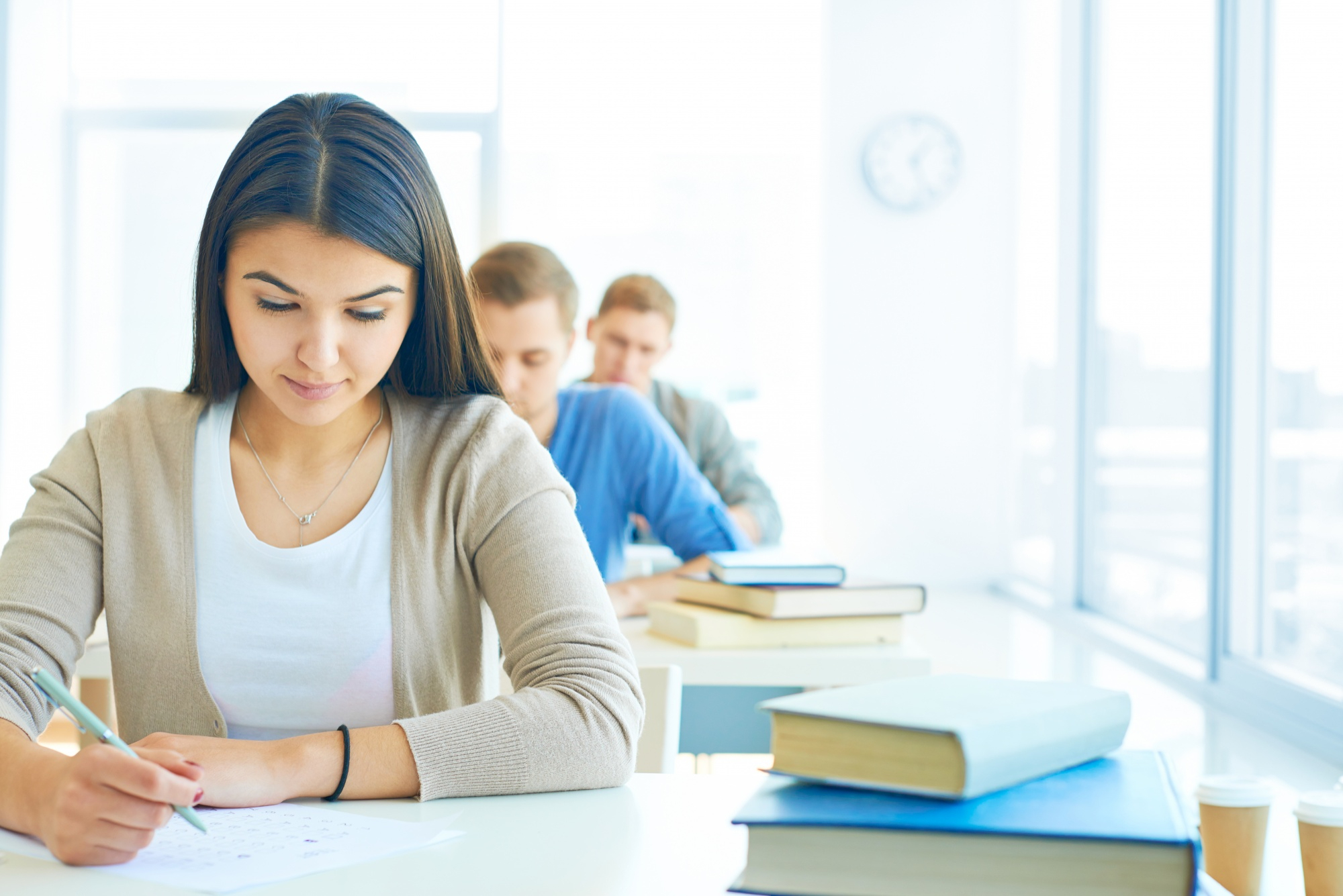 The International English Language Testing System (IELTS) is one of the most recognized English language proficiency tests worldwide. IELTS coaching is instrumental in equipping aspirants with the skills necessary to ace the exam. Inzpira's Certified IELTS Trainer Program takes this coaching a notch higher, reinventing the entire experience and opening doors for aspirants globally.
An Overview of the Inzpira Certified IELTS Trainer Program
The Certified IELTS Trainer Program by Inzpira is a comprehensive training program designed to help aspiring trainers acquire the skills and knowledge required to coach IELTS exam aspirants effectively. This unique, power-packed program, with its top-tier coaching methodology and comprehensive course material, ensures that trainers are not just proficient but excel in their field.
Inzpira: Pioneers in IELTS Training
Inzpira is at the forefront of IELTS training globally. As a nodal partner of IDP India, it leverages world-class resources and industry experience to provide robust training for its students. By enrolling in Inzpira's Certified IELTS Trainer Program, you are signing up for a transformative journey of growth and knowledge enhancement.
Why Choose Inzpira's IELTS Trainer Program?
International Recognition: The Certified IELTS Trainer certificate from Inzpira holds international validation, enhancing your credibility as a trainer.
Practical Experience: The program includes practical exercises, ensuring trainees gain hands-on experience in teaching.
Quality Assurance: Inzpira's Promissory Certificate vouches for the quality of training, building trust and ensuring your credentials are recognized and valued.
Transformative Learning Experience
The Certified IELTS Trainer Program at Inzpira redefines traditional coaching. It nurtures its trainees to become holistic trainers, focusing not just on the technicalities of the IELTS exam but also on communication, lesson planning, and assessment skills. This holistic approach equips trainers with the skills to coach effectively and ensure their students' success in the IELTS exam.
Setting Trainers on the Path to Success
The beauty of Inzpira's Certified IELTS Trainer Program lies in its ability to set trainers on the path to success. With comprehensive training, real-world experience, and globally recognized certification, the program acts as a launchpad for trainers, propelling their careers forward and opening doors to numerous opportunities worldwide.
Inzpira's Certified IELTS Trainer Program is more than just an IELTS coaching course. It's a complete reinvention of IELTS coaching that caters to the evolving demands of the global education sector. It's a passport to a flourishing career in IELTS coaching and a pathway to making a significant difference in the lives of IELTS aspirants globally.
Conclusion
In the age of globalization, IELTS coaching is a lucrative and fulfilling career choice. With the right training, an IELTS trainer can play a vital role in shaping the future of countless aspirants worldwide. Inzpira's Certified IELTS Trainer Program is the perfect platform for aspiring trainers, revolutionizing IELTS coaching and setting trainers on the path to global success.