Teach-backs And Feedback
Teach-backs And Feedback
Your growth is our mission. Throughout the program, we offer teach-back sessions and individual feedback, ensuring continuous improvement and personalised learning.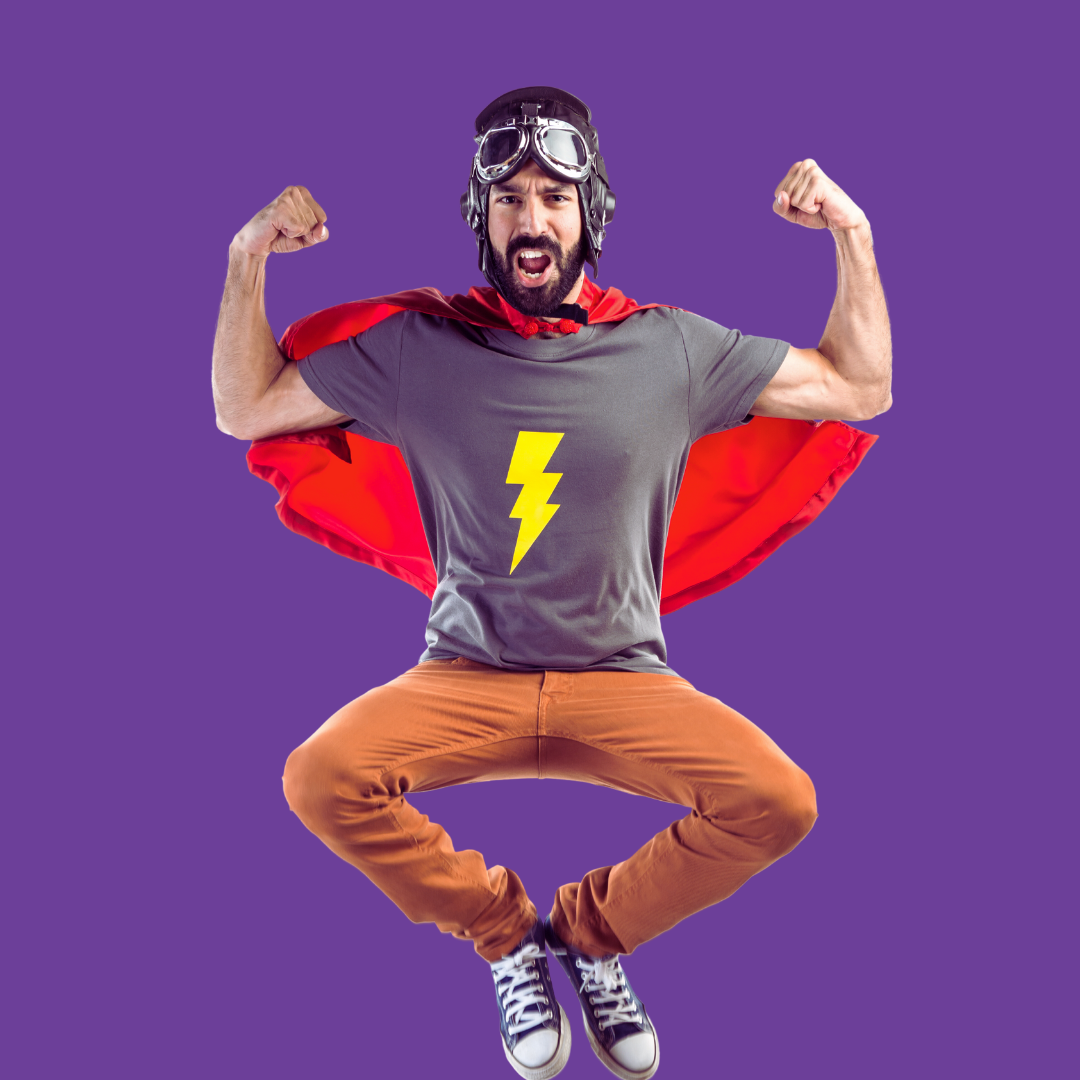 Teach-backs and Personalized Feedback
Crafting Superheroes through Constant Evolution and Personalized Mentoring
At Inzpira, our primary goal is to help aspiring teachers transform into effective trainers ready to take on the global stage. Our unique approach centers on the powerful method of Teach-backs and Personalized Feedback.
What our Learners says about us
Empowering Educators To Become Globally Recognized, Impactful Superheroes.
Empowering educators to become globally recognized, impactful superheroes.
Inzpira transforms passionate educators into certified, global trainers. We equip them with skills, tools, and platforms to influence and inspire learners worldwide.