Launchpad Assessment
Launchpad Assessment
We initiate your journey with an assessment to identify your potential. Only those we believe are trainable are granted admission, ensuring a dedicated community of aspiring educators.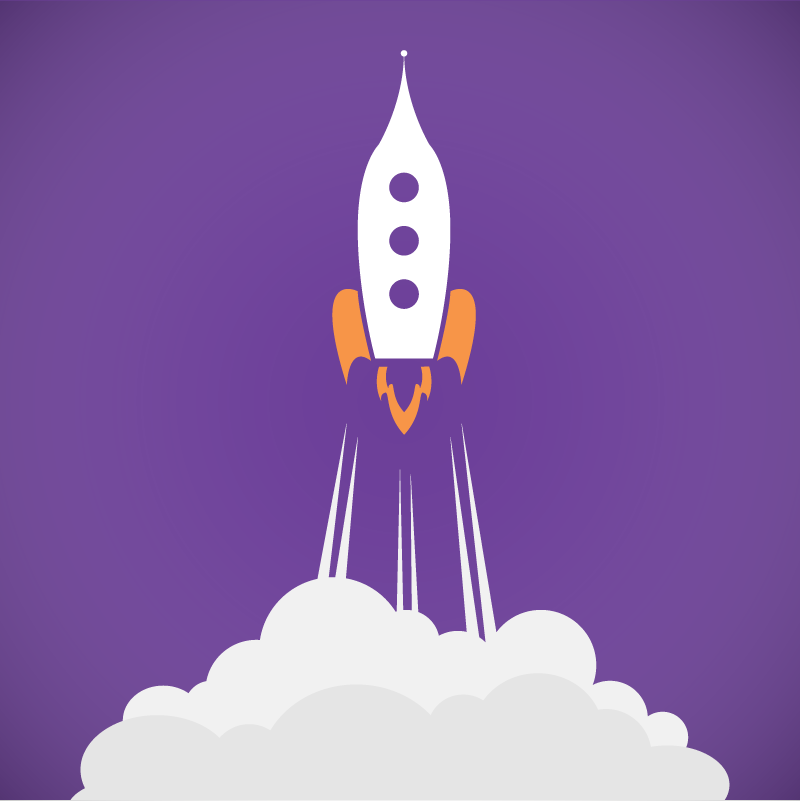 Launchpad Assessment
Your First Step to Becoming a Global Educator
At Inzpira, we aim to cultivate certified, qualified, verified, and expert global educators. However, we also believe in quality over quantity. To ensure we invest our resources in the right aspirants, we introduce you to our Launchpad Assessment – the vital first step in your journey to becoming a global educator.
Written Test
Test your intellectual acumen with our written test, designed to gauge your language proficiency and comprehension skills. It's the first hurdle in showcasing your potential to become a top-tier educator with Inzpira.
One-way Interview
The second stage is all about your presentability and engagement skills. Show us how you can inspire and captivate attention. This is your chance to prove you have what it takes to be an engaging global educator.
What our Learners says about us
Empowering Educators To Become Globally Recognized, Impactful Superheroes.
Empowering educators to become globally recognized, impactful superheroes.
Inzpira transforms passionate educators into certified, global trainers. We equip them with skills, tools, and platforms to influence and inspire learners worldwide.