Certified Master Trainer Program
Certified Master Trainer Program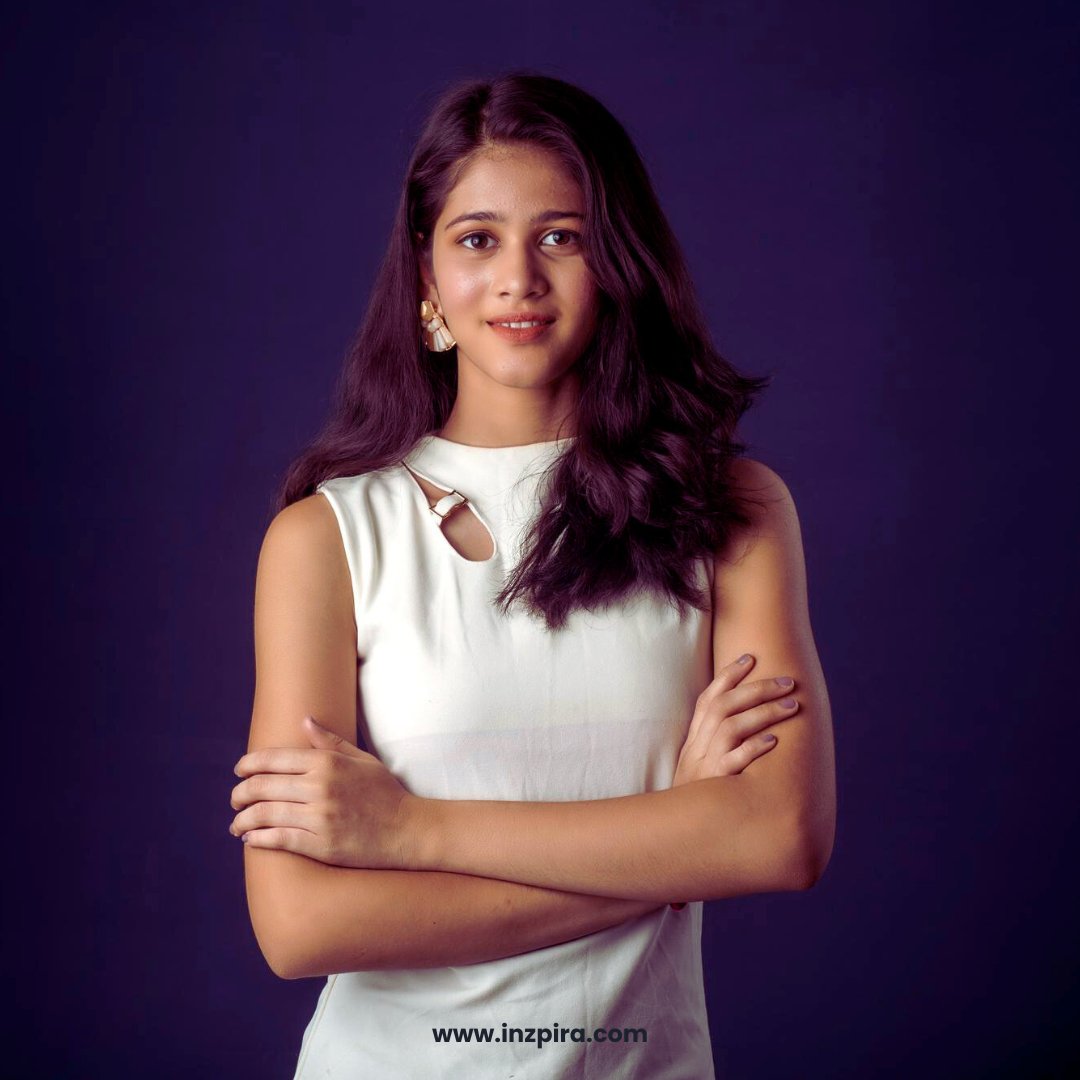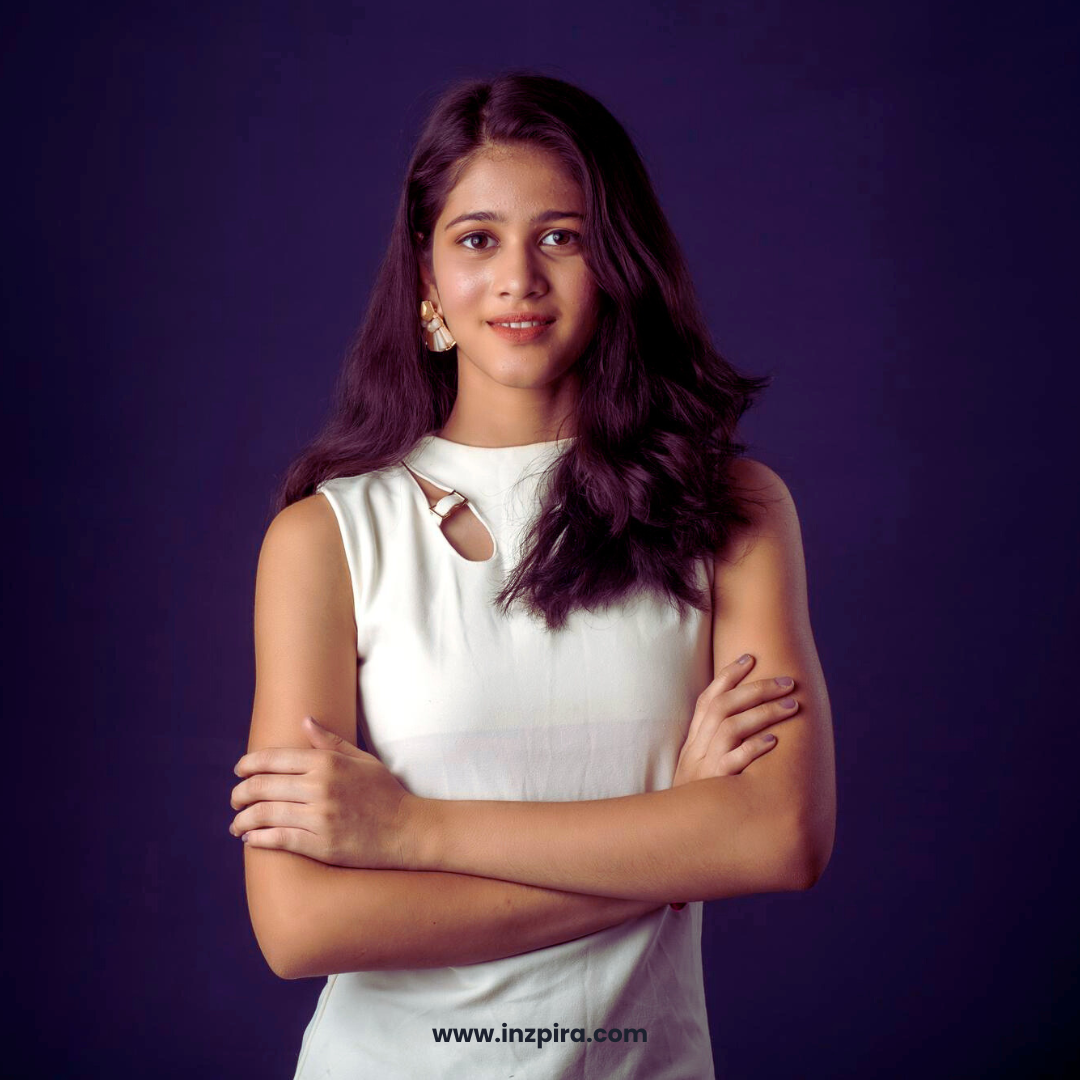 Unlock Global Teaching Opportunities
Join the ranks of elite educators who are transforming lives around the world. Our Master Trainer Program is your passport to a successful international teaching career. It's more than a certification, it's a commitment to excellence that we share with our students.
All-In-One Certification: Multiply Your Skills, Multiply Your Impact
Our course offers comprehensive certifications in ELT, IELTS, and Soft Skills Training, making you a versatile asset in the global education landscape. From building strong language fundamentals to developing essential life skills, you'll be equipped to guide students in various aspects of their learning journey.
Level-Up with Our Internationally Accredited TEFL and TESOL Certifications
Our 120-hour Level 3 TEFL and TESOL certifications are recognized worldwide, giving you the flexibility to teach anywhere your career takes you. We offer an additional option for dual certification, providing you with a competitive edge in the fast-growing field of international education.

ALAP (Awarding Language Acquisition for Professionals) is a renowned international accreditation organization specializing in the English Language Teaching sector. As an independent awarding body, ALAP provides course accreditation services to a broad range of language learning centers, schools, and online education providers globally.
Course Content
Discover the core components of our Master Trainer Program here. Each module is meticulously designed to transform you into an exceptional trainer.
1

Understanding learning & Teaching Platforms

2

Objective Analysis

3

Need analysis for learners

4

Need analysis for Business English

5

Teaching techniques - Listening & Speaking

6

Teaching techniques - Writing & Reading

7

Curriculum Designing

8

Lesson Plan Making

9

Report Preparation & Session Review

10

Grammar Training & Discussion

11

Business English Module Training

12

Soft Skills Training, Teaching Techniques and Review
Course Summary
Embark on your global teaching journey with Inzpira's Master Trainer Program. Gain internationally accredited ELT, IELTS, and Soft Skills Trainer certifications, paving the way for a successful career in education. Start today!
Course Fees: ₹50,000/- +GST
Inzpira Is A global platform transforming educators into certified trainers.
Inzpira Is A global platform transforming educators into certified trainers.
We're dedicated to empowering educators. We transform teachers into globally certified trainers through comprehensive training, tools, and support.