Certified TEFL Trainer Program
Certified TEFL Trainer Program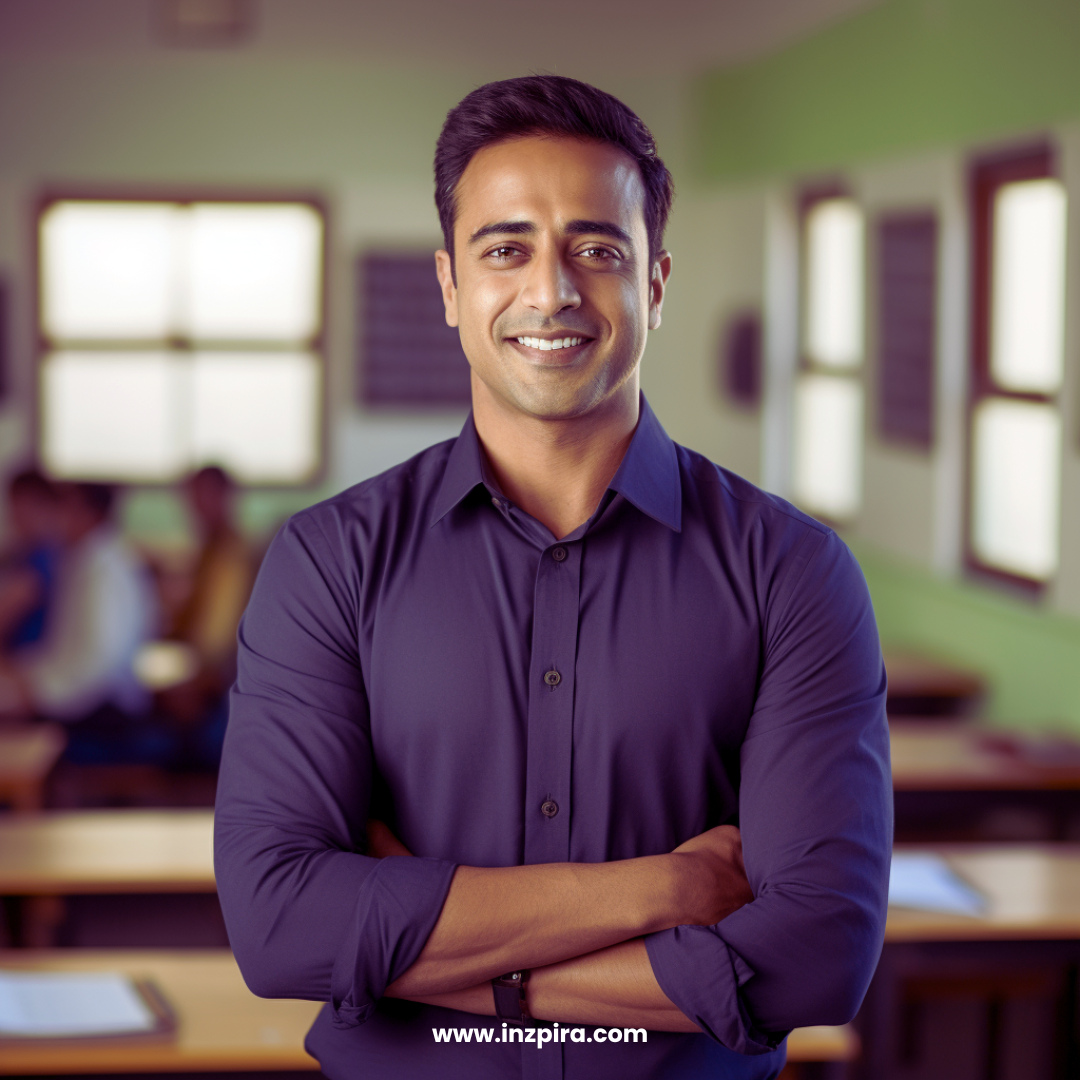 Discover Your Pathway to Global English Teaching
Internationally Accredited Certification
Elevate your credentials with our Level 3, 120-hour TEFL certification, recognized and valued across the globe. This program is accredited by ALAP, UK, ensuring its credibility and quality on an international scale.

Experience and Quality
We believe in the value of practical experience. With us, you'll complete several practicum sessions, earning an Experience Certificate that attests to your hands-on training skills. We also back the quality of your training with Inzpira's Promissory Certificate, standing as a testament to your competence and quality as a trainer.
Optional Dual Certification Upgrade
Elevate your qualifications with our optional TESOL certification upgrade. This unique opportunity allows you to hold dual certifications, enhancing your versatility and increasing your appeal to potential employers worldwide.
Course Content
Discover the core components of our TEFL Certification Program here. Each module is meticulously designed to transform you into an exceptional trainer.
1

Understanding learning & Teaching Platforms

2

Objective Analysis

3

Need analysis for learners

4

Teaching techniques

5

Emotional intelligence

6

Curriculum Designing

7

Lesson Plan Making

8

Tone difference

9

Creative Visualisation

10

Pronunciation and Accent Difference

11

Grammar Training & Discussion
Course Summary
Secure your global teaching career with Inzpira's TEFL Certification. As an accredited TEFL trainer, you'll gain enhanced English teaching skills and confidence. Unlock global opportunities with Inzpira's certification, your gateway to international teaching.
Course Fees: ₹35,000/- +GST
Inzpira Is A global platform transforming educators into certified trainers.
Inzpira Is A global platform transforming educators into certified trainers.
We're dedicated to empowering educators. We transform teachers into globally certified trainers through comprehensive training, tools, and support.