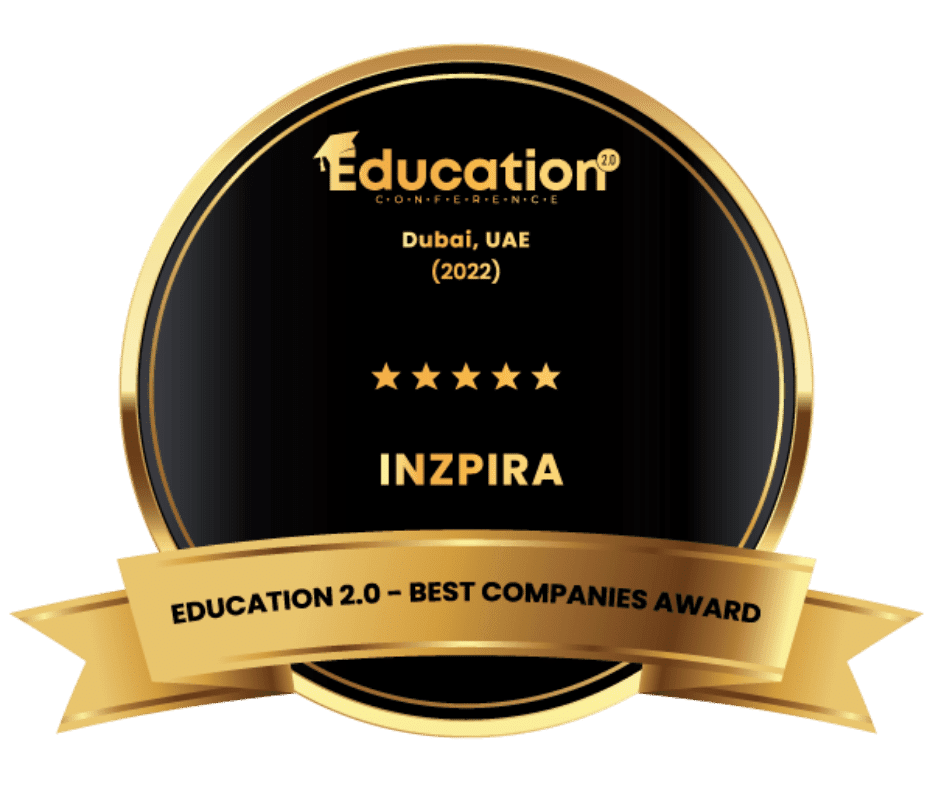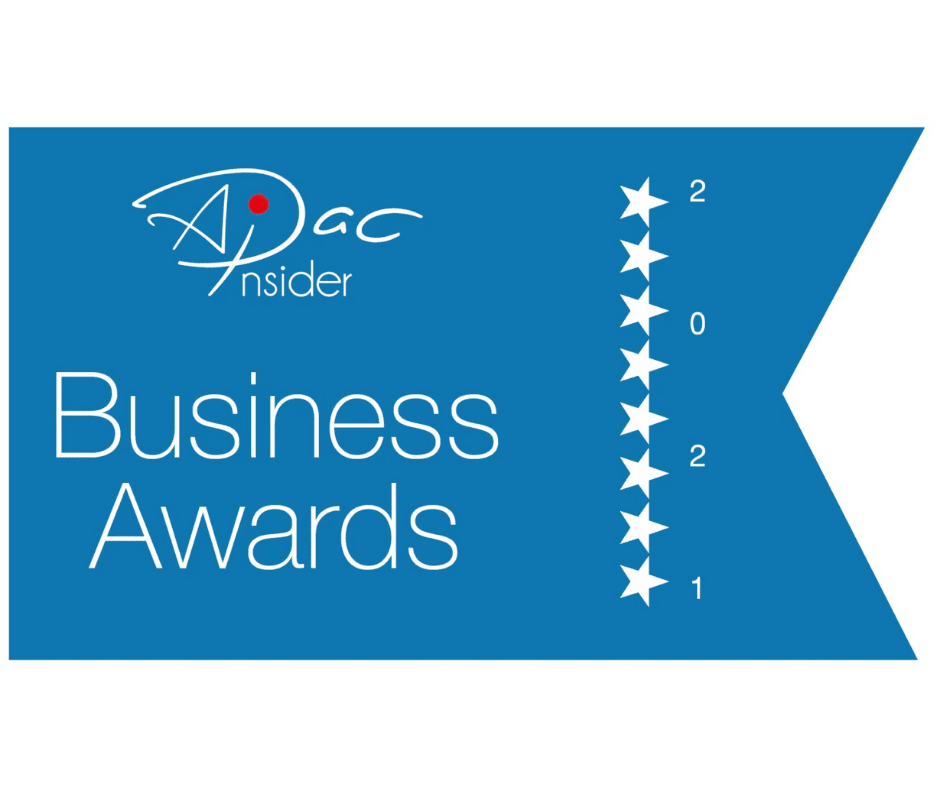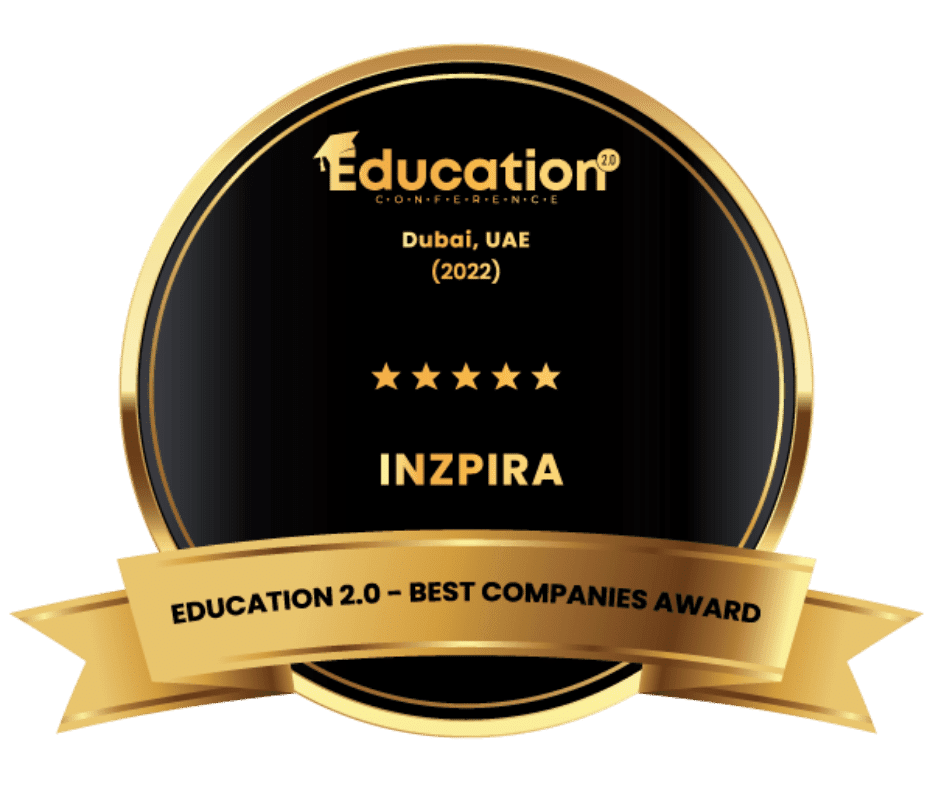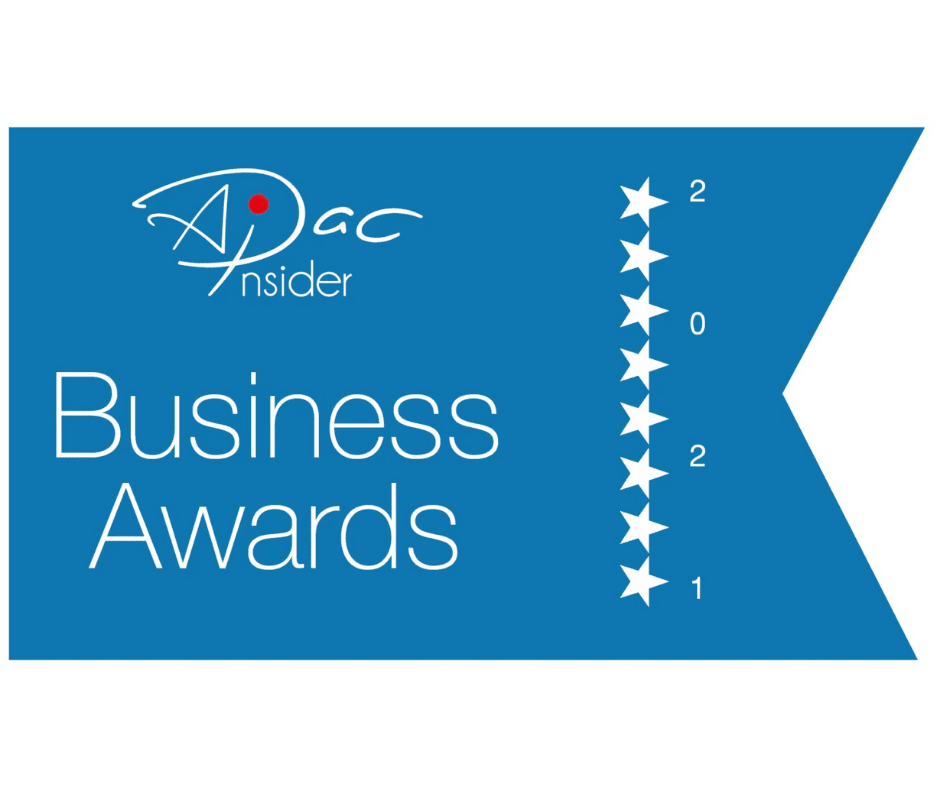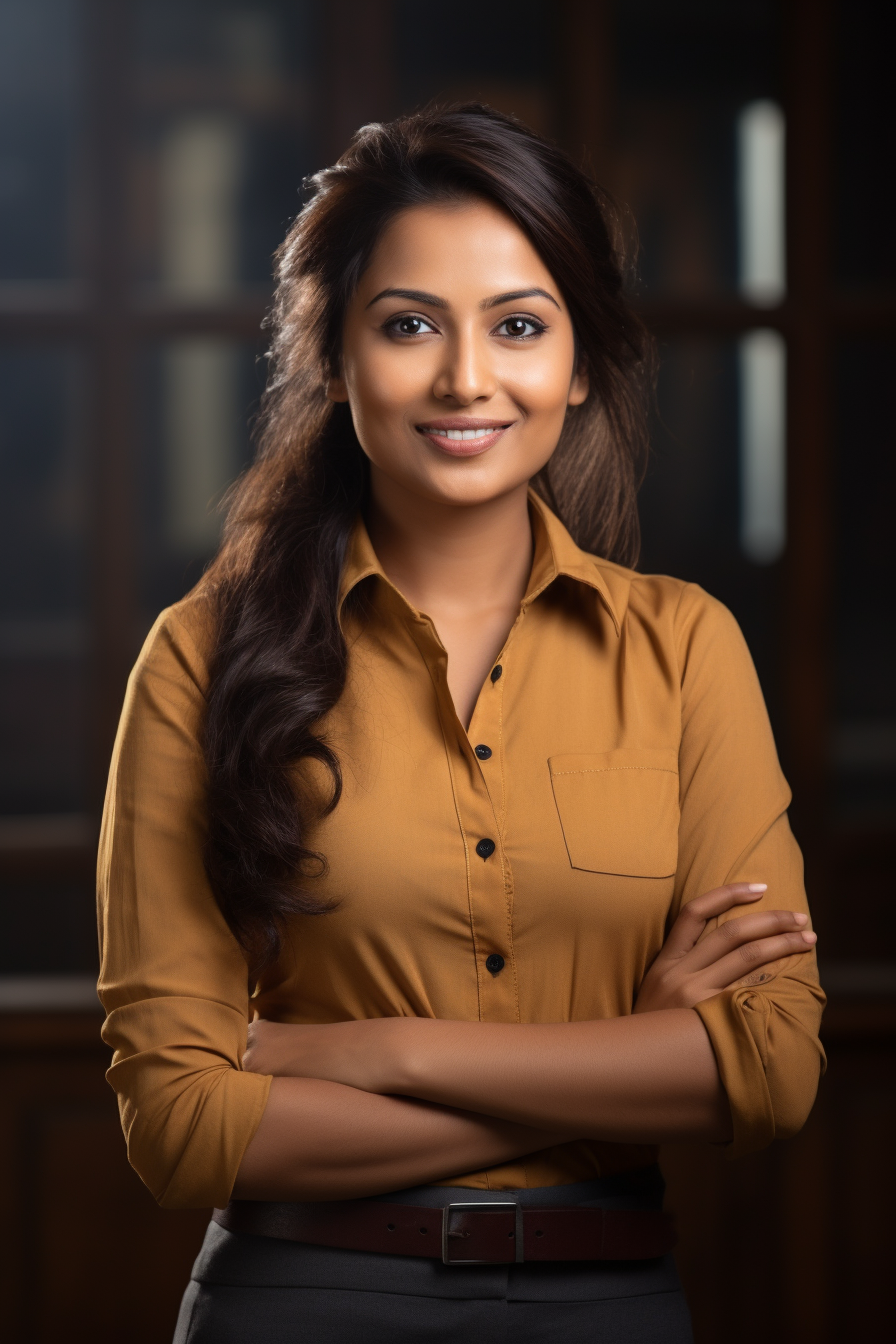 Give Wings To Your Teaching Career!
Inzpira: Empowering Educational Superheroes
Join our platform that transforms passionate educators into certified, qualified, verified, and expert teachers. With Inzpira, you're not just teaching – you're changing lives globally.
Trainer Certification Program
Transforming educators into global trainers through high-quality, internationally accredited training courses and programs.
Trainer Accelerator Program
A transformative journey designed for aspiring educators who seek to make a significant impact on global education.
How We Do It? Unleashing Superheroes
At Inzpira, we've engineered a meticulous process to cultivate the educational superheroes of tomorrow. From a rigorous selection phase to providing international standards of training and offering lifetime placement assistance, our method ensures you get the best quality teacher training, transforming you into a global trainer.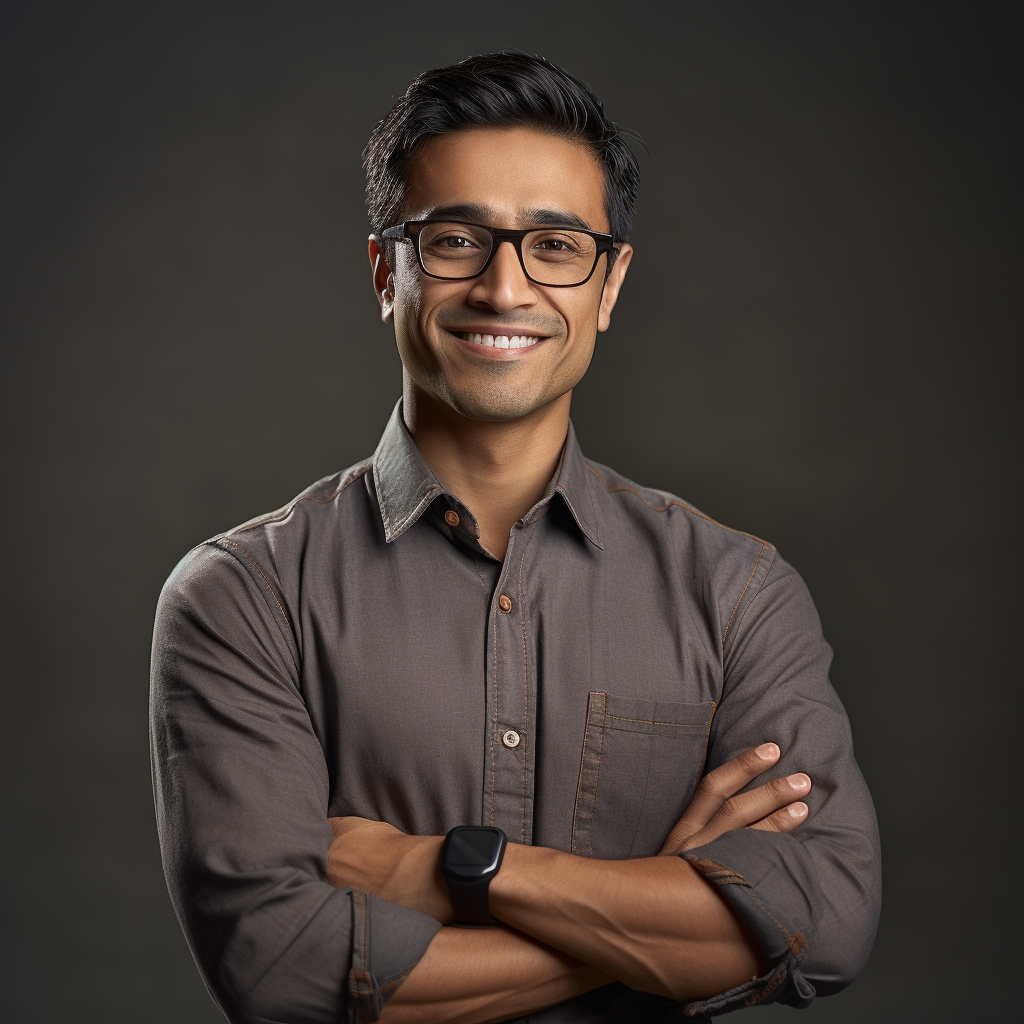 Global Placement Assistance
With Inzpira, you're never alone in your journey. Our support for you doesn't end when you graduate. With Inzpira, you become part of a lifelong community. We offer lifetime placement assistance globally, connecting you to opportunities to educate, inspire, and make a difference, anytime, anywhere. Inzpira stands by you, every step of the way.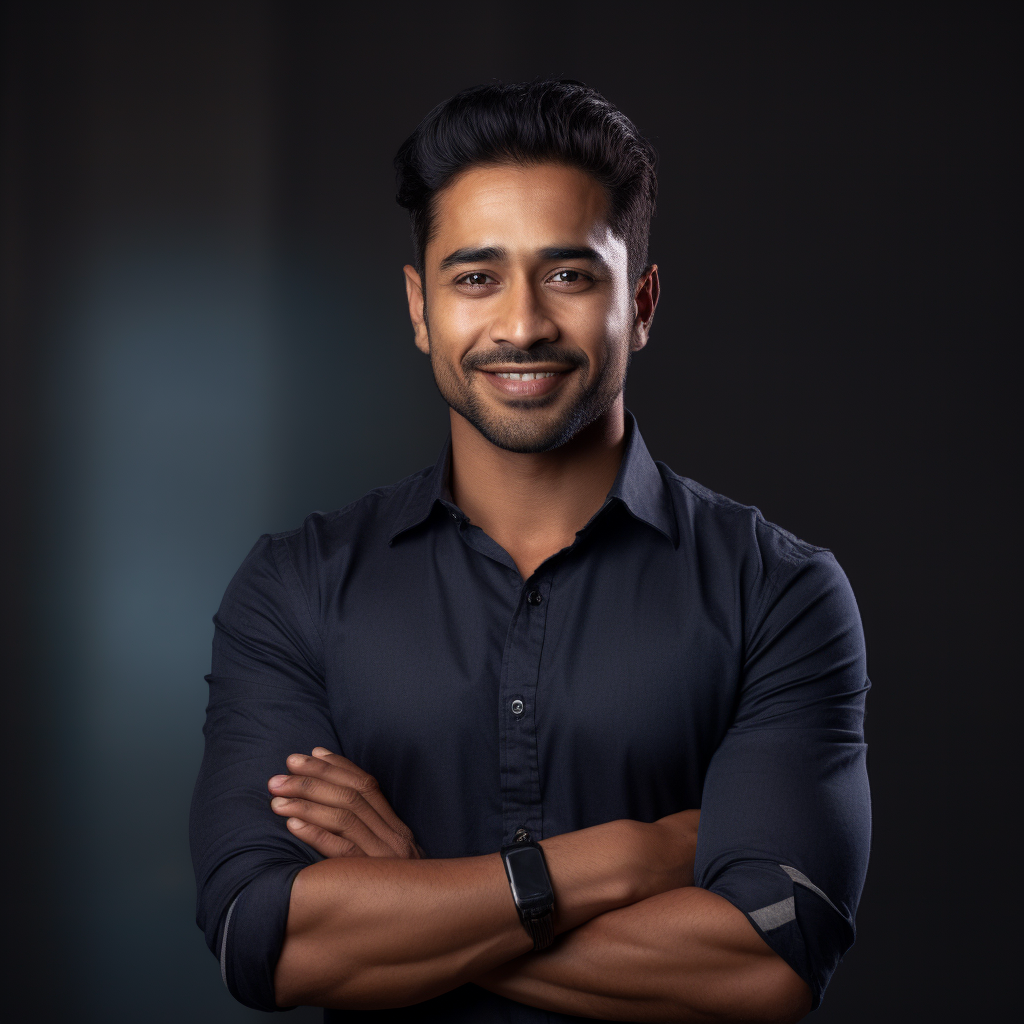 Unleash the potential of IELTS training with Inzpira's Certified IELTS Trainer Program. Learn how it redefines teaching, paving the way for global success.
What Our Superheroes Say About Us