Who We Are
Inzpira is a global platform dedicated to transforming individuals into remarkable educators through our internationally accredited TEFL & TESOL certification and other teacher training courses. We believe in empowering aspiring educators with the tools and knowledge needed to make a significant impact on learners worldwide.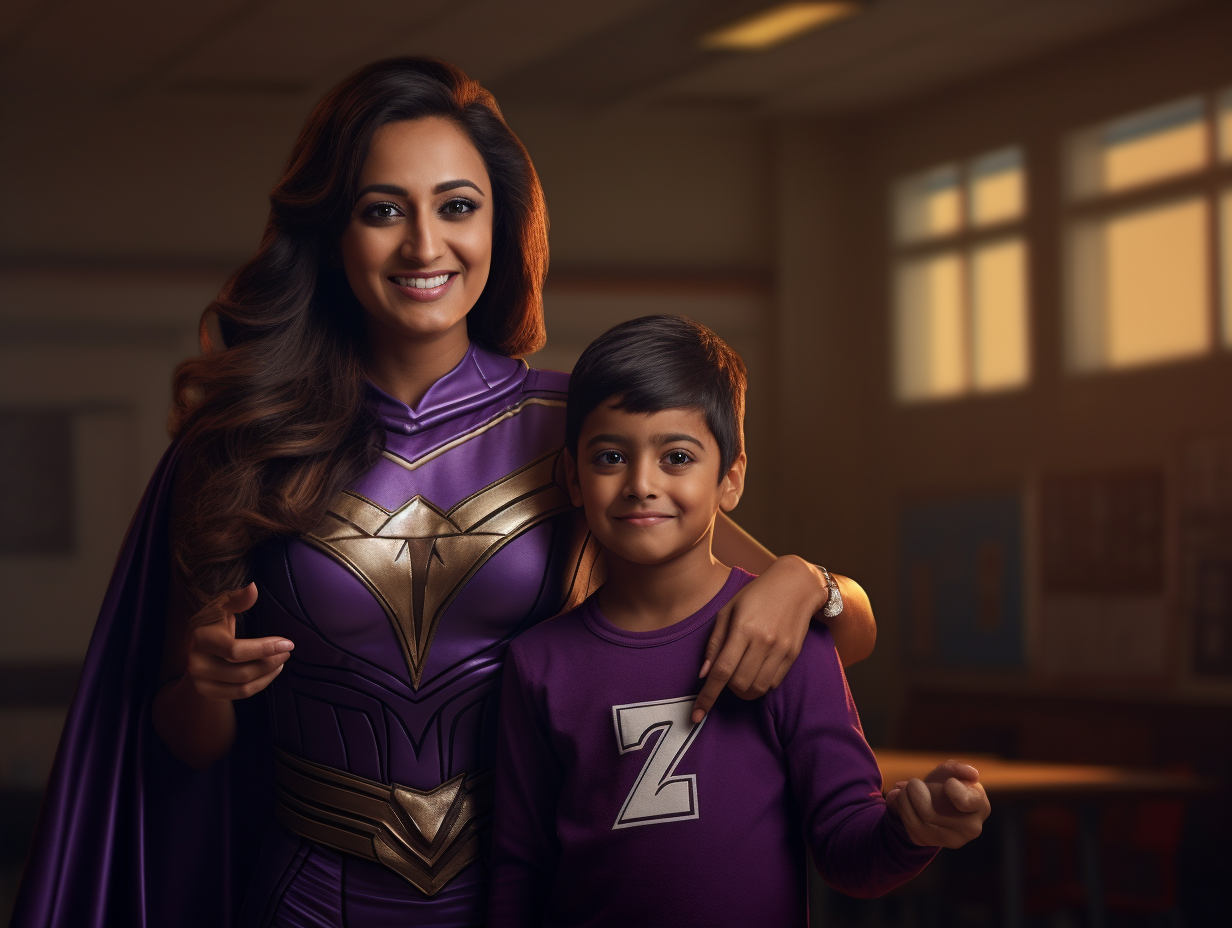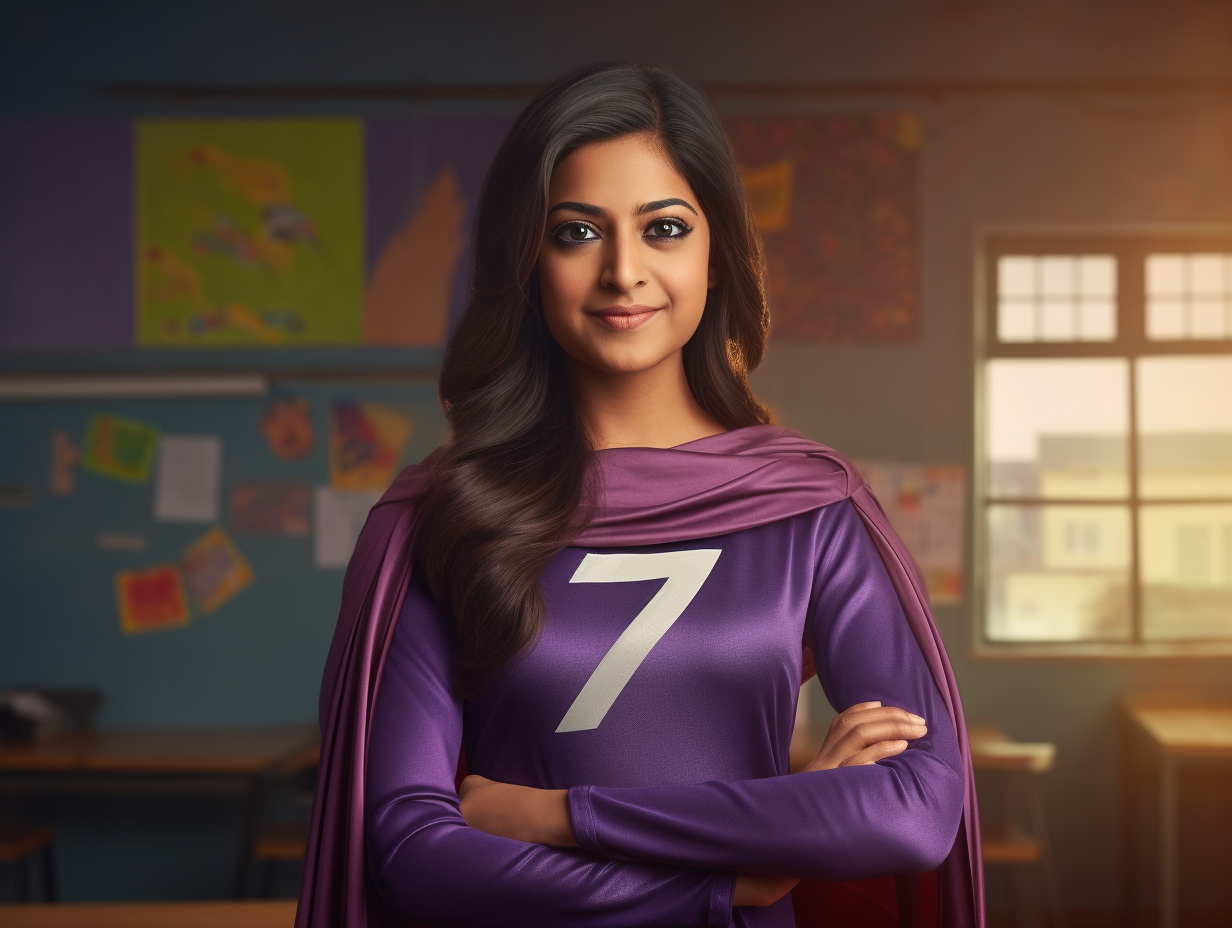 Our Mission
To empower and connect learners and trainers globally by providing top-tier, innovative educational experiences. We aim to be the world's premier platform for certified trainers and lifelong learners, fostering a community driven by knowledge, integrity, and inclusivity.
Our Vision
Inzpira envisions a world where quality education is universally accessible and customizable. We strive to be the authoritative platform for teacher training and certification, creating value for both learners and trainers, and promoting a culture of lifelong learning, innovation, and global community.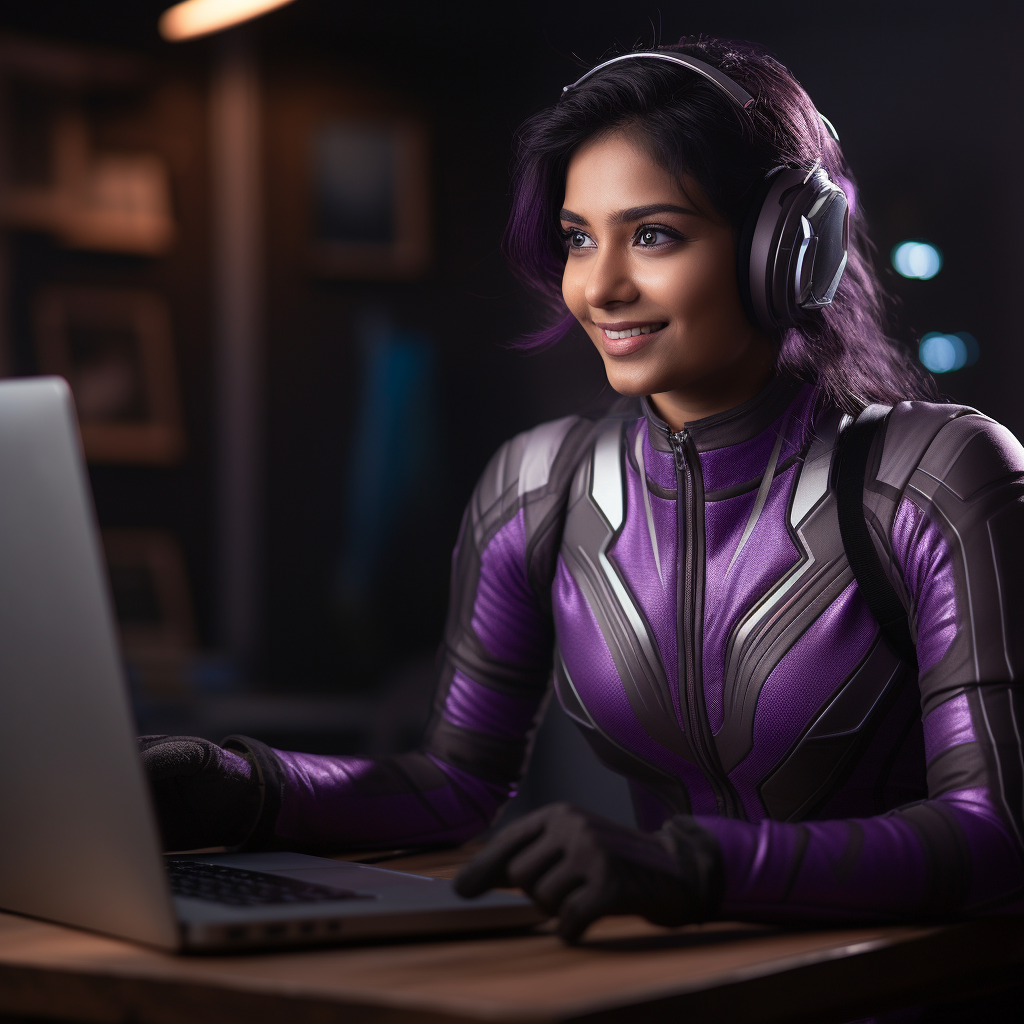 Battling Education's Villain
Inzpira identifies outdated, monotonous teaching techniques as the 'villain' in education. We counter this by empowering teachers with innovative methods through our TEFL and TESOL courses. We mold teachers into education 'superheroes', capable of sparking creativity and love for learning, effectively vanquishing monotony.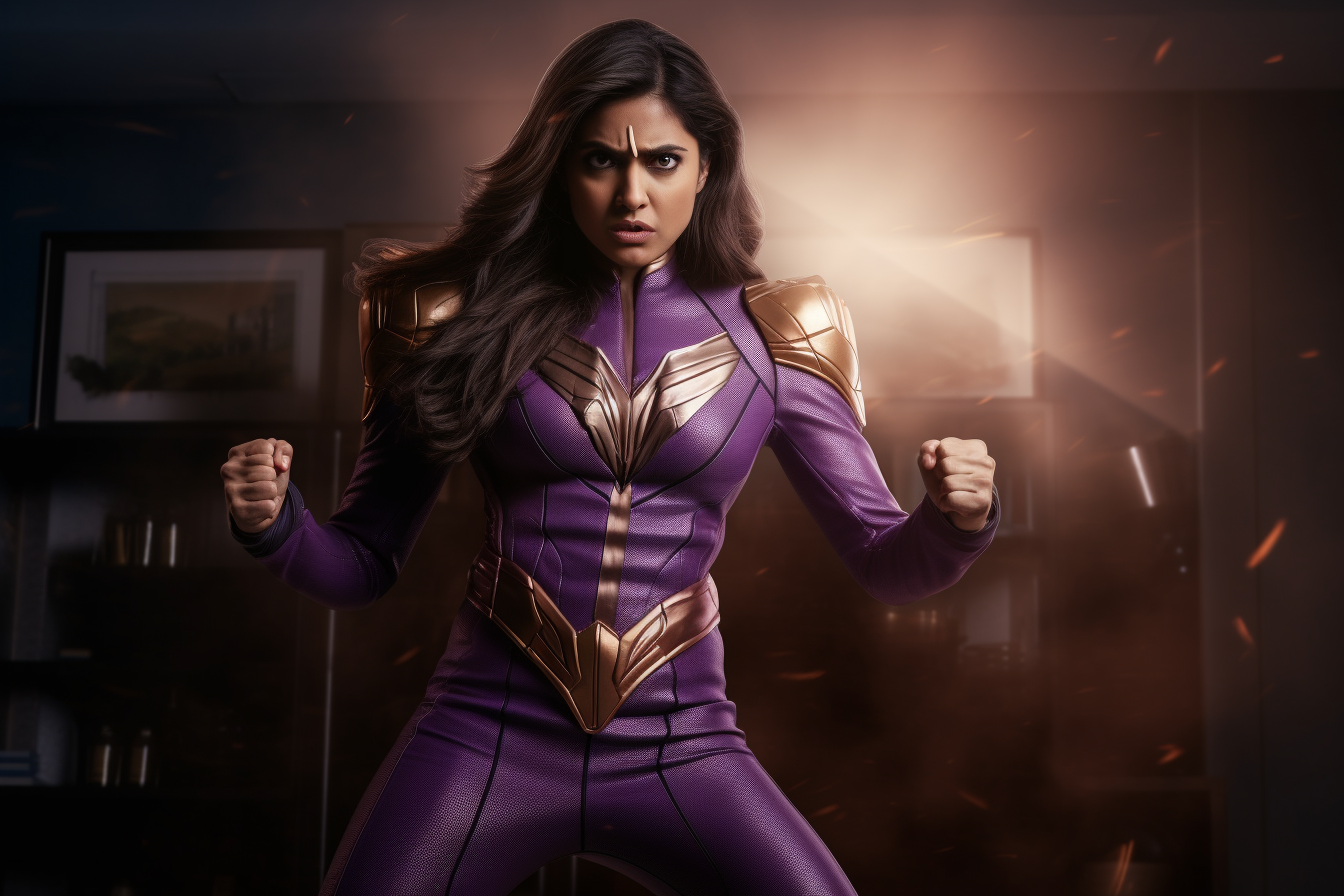 What our Superheroes say about us
Unleash the potential of IELTS training with Inzpira's Certified IELTS Trainer Program. Learn how it redefines teaching, paving the way for global success.