Global Placement Assistance
Global Placement Assistance
With Inzpira, you're never alone in your journey. We provide lifetime placement assistance globally, ensuring you have opportunities to make a difference, anytime, anywhere.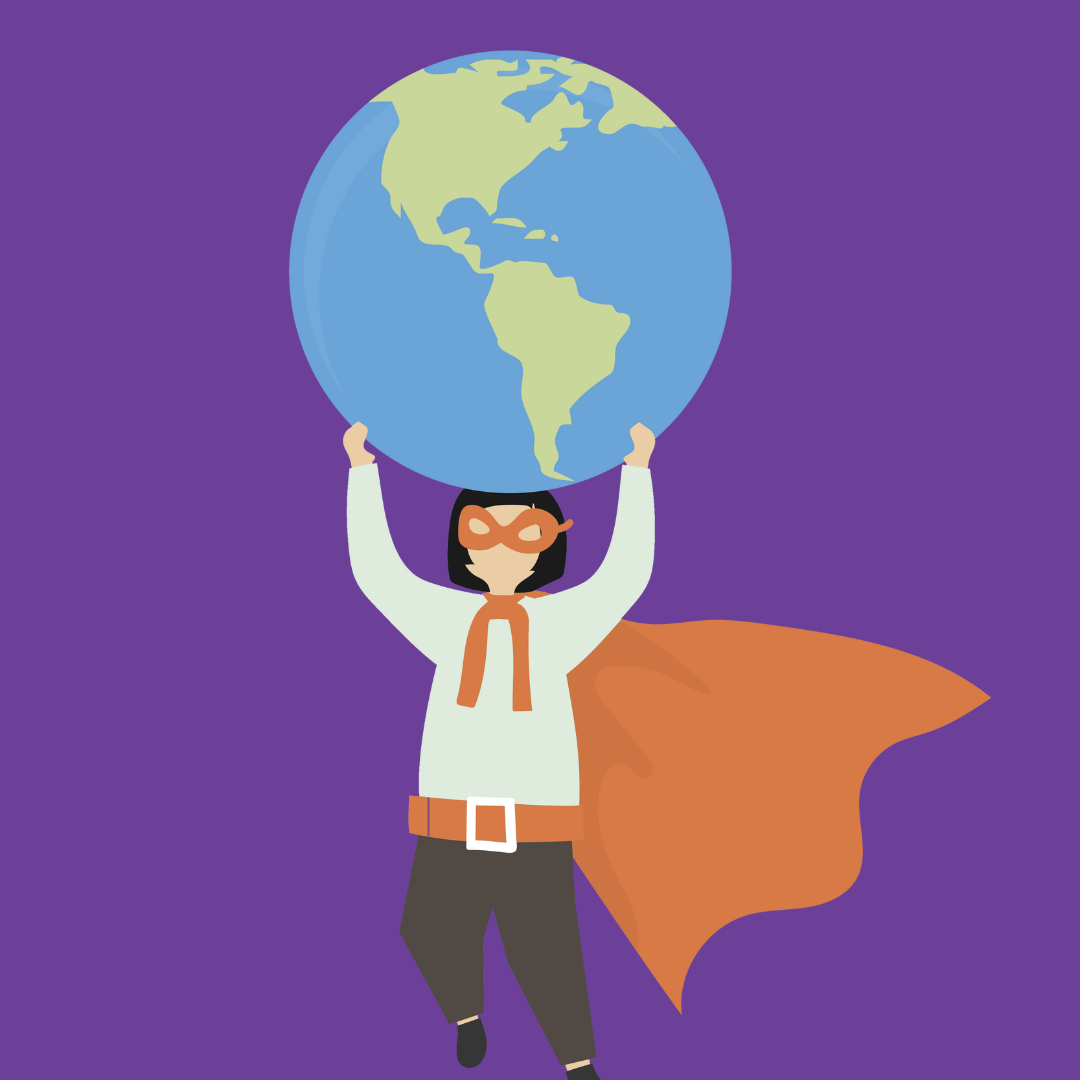 Opportunities Knock, Anywhere, Anytime
When it comes to expanding your teaching horizon, geographic boundaries shouldn't limit you. With Inzpira's Lifetime Global Placement Assistance, step into a world of opportunities that lie beyond borders. Avail placements anytime, from any part of the world, and harness the power of our ever-growing international network.
What our Learners says about us
Empowering Educators To Become Globally Recognized, Impactful Superheroes.
Empowering educators to become globally recognized, impactful superheroes.
Inzpira transforms passionate educators into certified, global trainers. We equip them with skills, tools, and platforms to influence and inspire learners worldwide.