International Standards
International Standards
Our curriculum is accredited by international bodies, designed in alignment with various international frameworks. This means you're receiving the highest quality of teacher training available.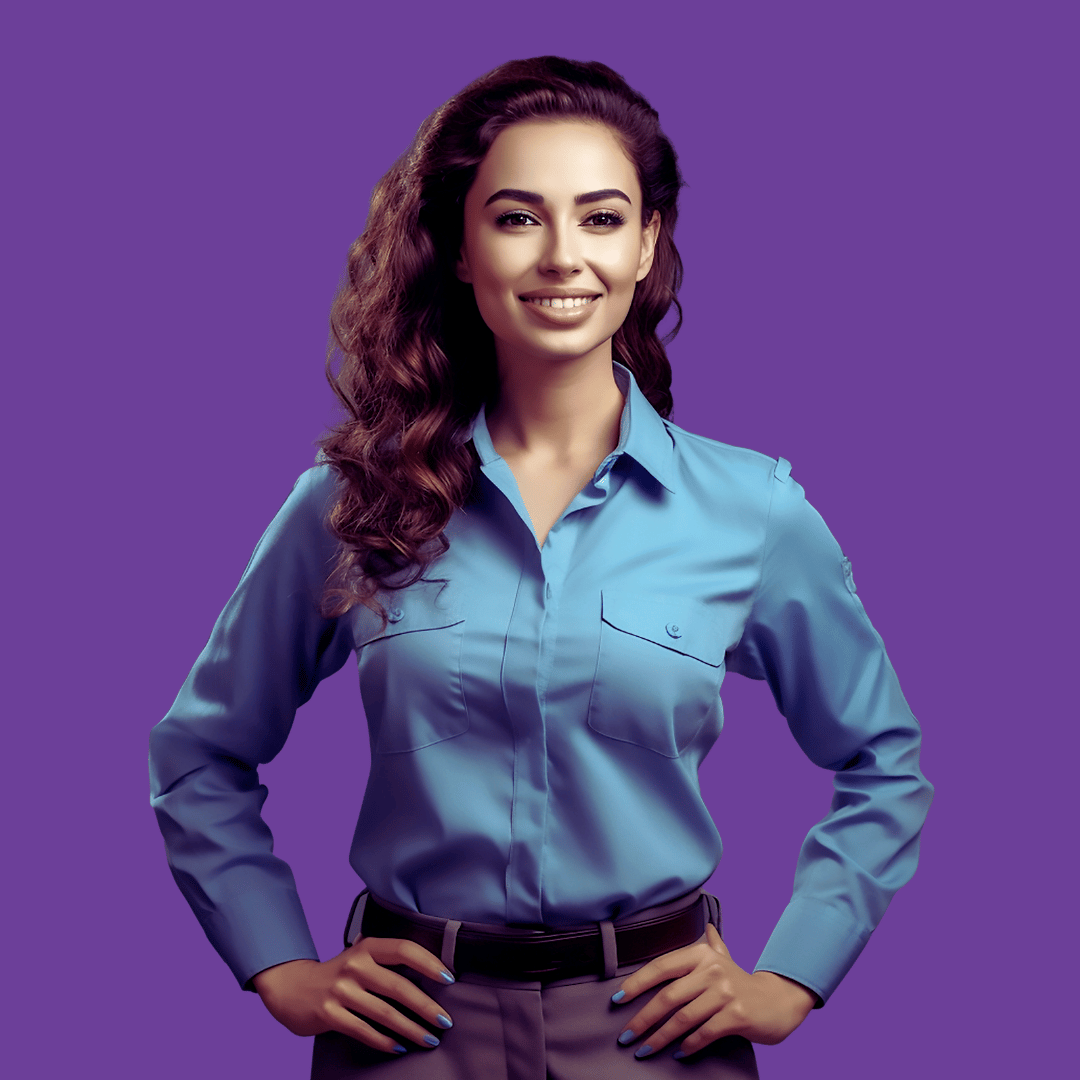 International Standards
Accredited Training for Global Impact
At Inzpira, we adhere to the highest international benchmarks in teacher training. Our curriculum is meticulously designed to meet and exceed various international frameworks of educational excellence, thereby empowering our learners with universally recognized skills. This commitment to excellence has gained us the prestigious accreditation by the Awarding Language Acquisition for Professionals (ALAP).
What our Learners says about us
Empowering Educators To Become Globally Recognized, Impactful Superheroes.
Empowering educators to become globally recognized, impactful superheroes.
Inzpira transforms passionate educators into certified, global trainers. We equip them with skills, tools, and platforms to influence and inspire learners worldwide.