Trainer Accelerator Program
Trainer Accelerator Program
Unleash your educational superpowers with Inzpira's Trainer Accelerator Program. Boost your teaching skills, get exclusive platform access, and transform lives globally as an empowered educator.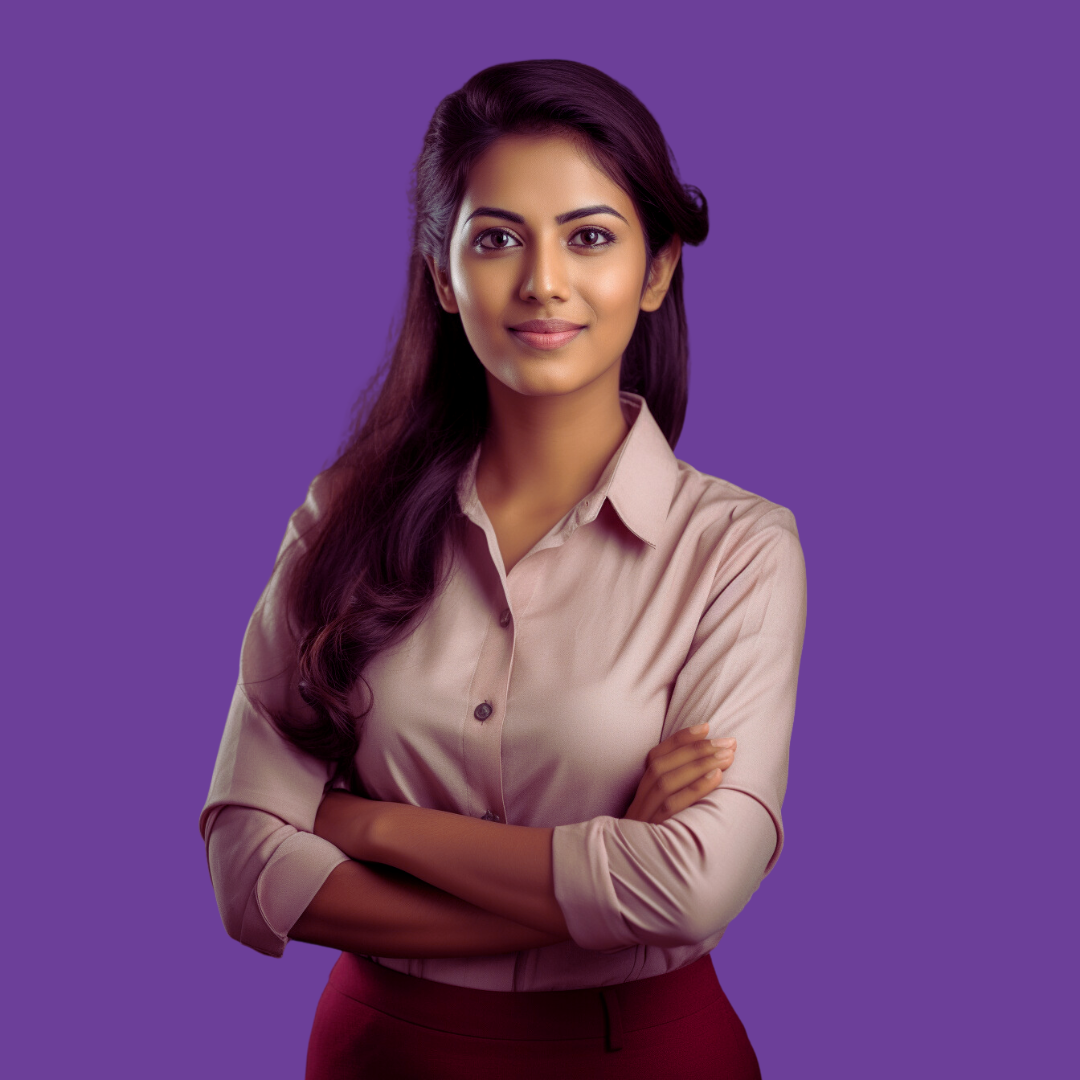 Beyond Certification – Navigating Success
The Trainer Accelerator Program by Inzpira is an advanced professional development journey designed for graduates of our Trainer Certification Program. It's the booster rocket to your teaching career, propelling you to the next level as you aim to impact millions globally.
This program provides our newly certified trainers with additional skills, resources, and networking opportunities to flourish in their careers. Whether it's understanding international teaching methodologies, leveraging technology effectively, or mastering the art of engaging online classes, our program covers it all.
The Trainer Accelerator Program by Inzpira is a high-octane extension of our acclaimed Trainer Certification Program, tailored for the superheroes of education. Here, we craft your teaching cape, empowering you to fly higher.
Continuous Guidance & Support
From marketing your superhero persona to the world to providing ongoing career advice, we're your Alfred in your Batman journey.
Our Superheroes are never alone in their journey to become a certified global trainer. At every step, from start to finish, our team of experienced trainers provides invaluable feedback, guidance, and assistance. This ensures you are constantly learning, improving, and moving forward, overcoming challenges with ease. The goal is to ensure you're always on the right track, becoming the best version of yourself as an educator. With our support, you can focus on developing your skills and imparting quality education, knowing you have a dedicated team by your side.
What our Learners says about us
Empowering Educators To Become Globally Recognized, Impactful Superheroes.
Empowering educators to become globally recognized, impactful superheroes.
Inzpira transforms passionate educators into certified, global trainers. We equip them with skills, tools, and platforms to influence and inspire learners worldwide.