Evaluation & Certification
Evaluation & Certification
Following a comprehensive evaluation, successful graduates receive internationally recognised certifications, marking their transformation into certified, expert educators.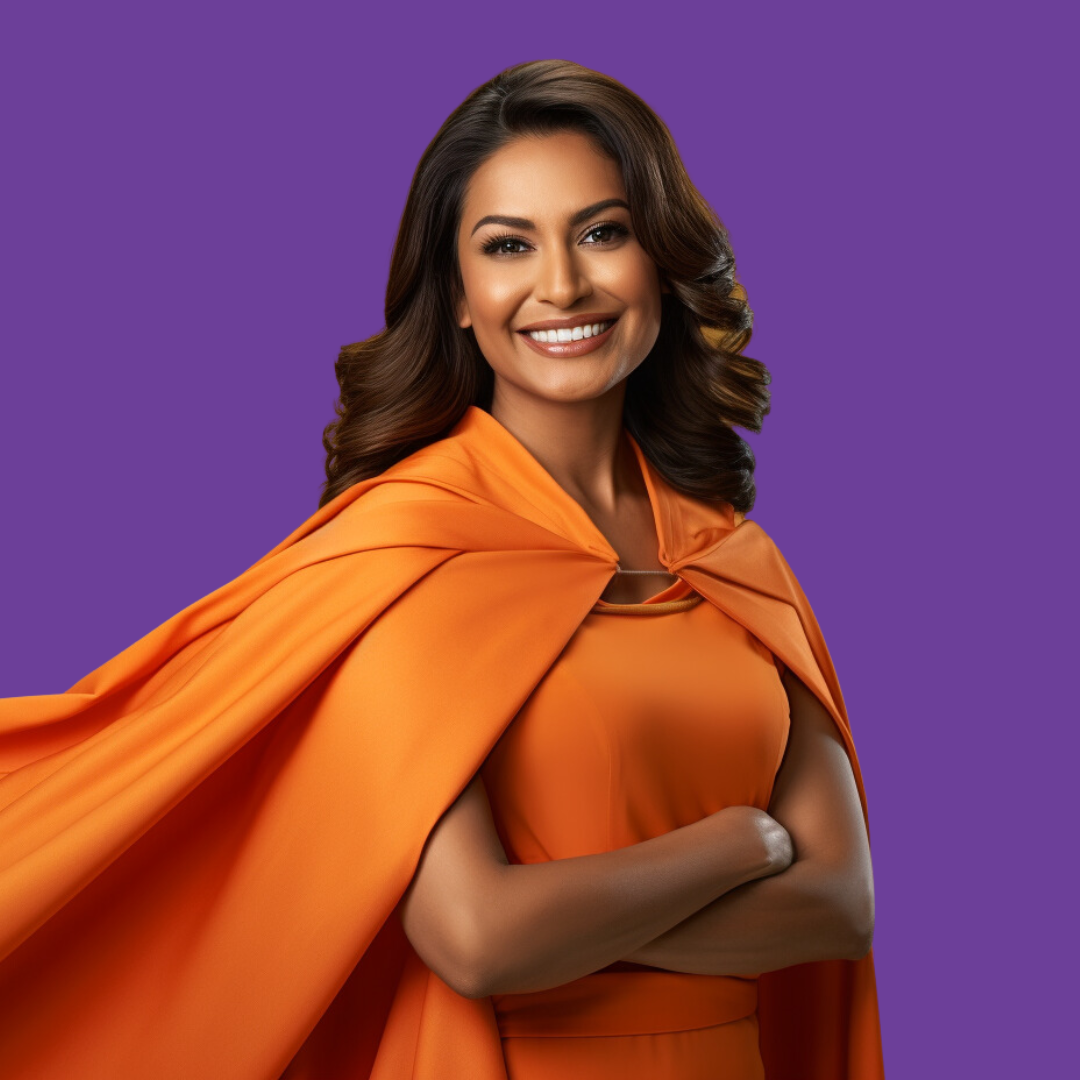 The Culmination of Your Journey
Assessments for Global Recognition
The journey to becoming a certified, expert educator is not complete without the final evaluation. We assess your knowledge, skills, and attitude, ensuring that you're ready to take on the world. On successful completion, you'll receive internationally recognized certifications, signifying your transformation and readiness to inspire learners globally.
Certification: Your Passport to Global Teaching
On successful completion, your transcripts will be sent to our international accreditation body. You will receive your digital certificates promptly, with hardcopies couriered to you within 7-10 working days. This certificate is not just a paper, it's your passport to global teaching opportunities.
Furthermore, you gain complimentary access to our platform, facilitating you to create a greater impact while evolving as an educator. Our dedicated placement team will reach out to you, extending our placement assistance service to aid in your successful career transition. With us, the journey of growth never ends!
What our Learners says about us
Empowering Educators To Become Globally Recognized, Impactful Superheroes.
Empowering educators to become globally recognized, impactful superheroes.
Inzpira transforms passionate educators into certified, global trainers. We equip them with skills, tools, and platforms to influence and inspire learners worldwide.