Practicum Training
Practicum Training
Apply your newly acquired skills on real students in a practical setting, earning a stipend in the process. You start impacting lives even before you graduate.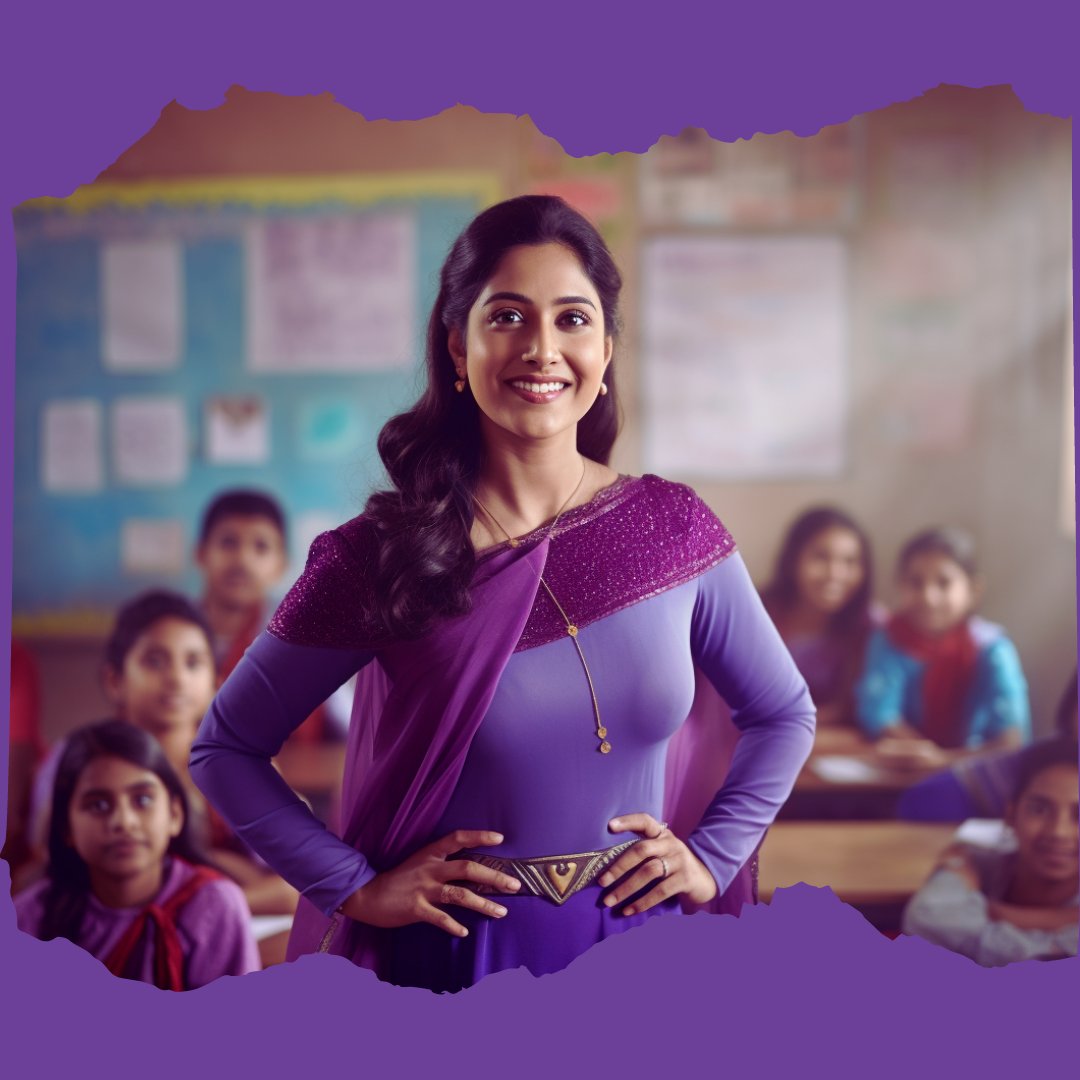 The Training Ground
Our Paid Practicum takes you beyond theory and into the reality of teaching diverse learners, just like a superhero. This invaluable experience, comprising up to 50 hours of hands-on teaching, enables you to apply the skills you've honed throughout the program, further polishing your prowess and preparing you to take on the world.
From Graduate to Seasoned Trainer
Guided by our Senior Master Trainers, you'll navigate real-world teaching scenarios, develop effective problem-solving strategies, and fine-tune your pedagogical skills. By the end of your Practicum, you won't just be a teacher; you'll be a global trainer equipped with the skills, experience, and confidence to shape the leaders of tomorrow. Embrace the challenge and become the superhero you were meant to be with Inzpira's Paid Practicum.
What our Learners says about us
Empowering Educators To Become Globally Recognized, Impactful Superheroes.
Empowering educators to become globally recognized, impactful superheroes.
Inzpira transforms passionate educators into certified, global trainers. We equip them with skills, tools, and platforms to influence and inspire learners worldwide.