Get in Touch to Ignite Your Teaching Career
Get in Touch to Ignite Your Teaching Career
We're thrilled that you've taken the first step towards redefining your future as an educator! Your decision to reach out to us today could be the start of an incredible journey – a journey towards becoming a world-class, internationally certified trainer.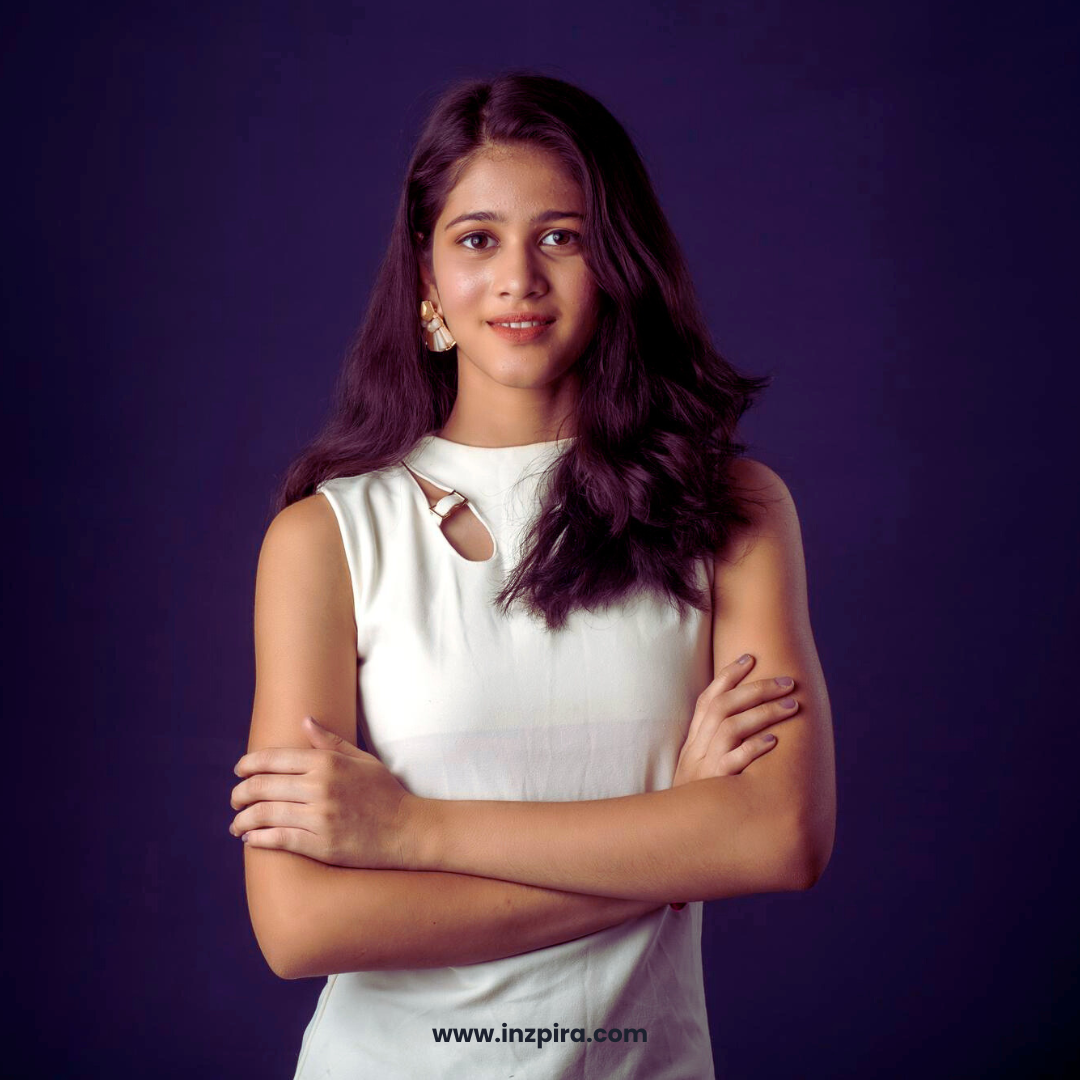 We can't wait to discuss
At Inzpira, we believe in the power of communication, so whether you have a question about our programs, or need more information, or simply want to share your educational aspirations, we're here for you. Your queries are important to us, as they give us an opportunity to connect, guide and help you realize your dream.