Unleash Your Superpowers
Explore Inzpira's wide array of courses, designed with a focus on innovation and effectiveness in teaching. Each course provides thorough training, allowing educators to gain valuable certifications and enhance their teaching skills for a global audience.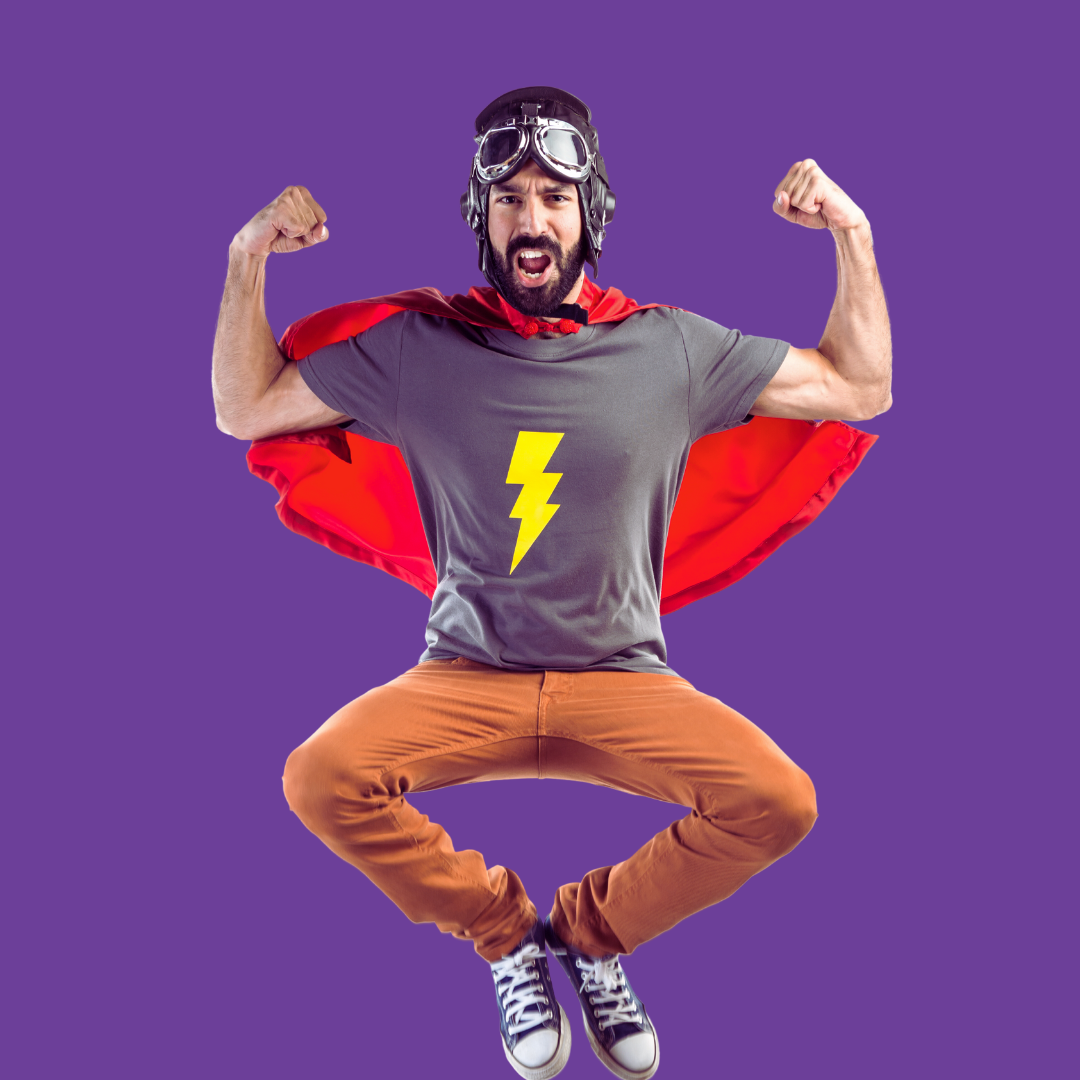 Experience the Inzpira Advantage: Elevate Your Teaching Skills
At Inzpira, we are redefining teacher training. Our accredited programs and global standards ensure you become a skilled, reliable, and empowered educator.
Practicum Training
We help you master teaching with real students, enhancing your skills and fostering a robust learning experience. Put your skills to test while earning a stipend
Growth Opportunities
A world of opportunities! We offer free tools to help you teach, guide you to become a better trainer, and even assist you in finding jobs worldwide!