Inzpira Quality Certificate
Inzpira Quality Certificate
Our guarantee that you've reached the pinnacle of teaching excellence, ready to educate the world with quality and confidence.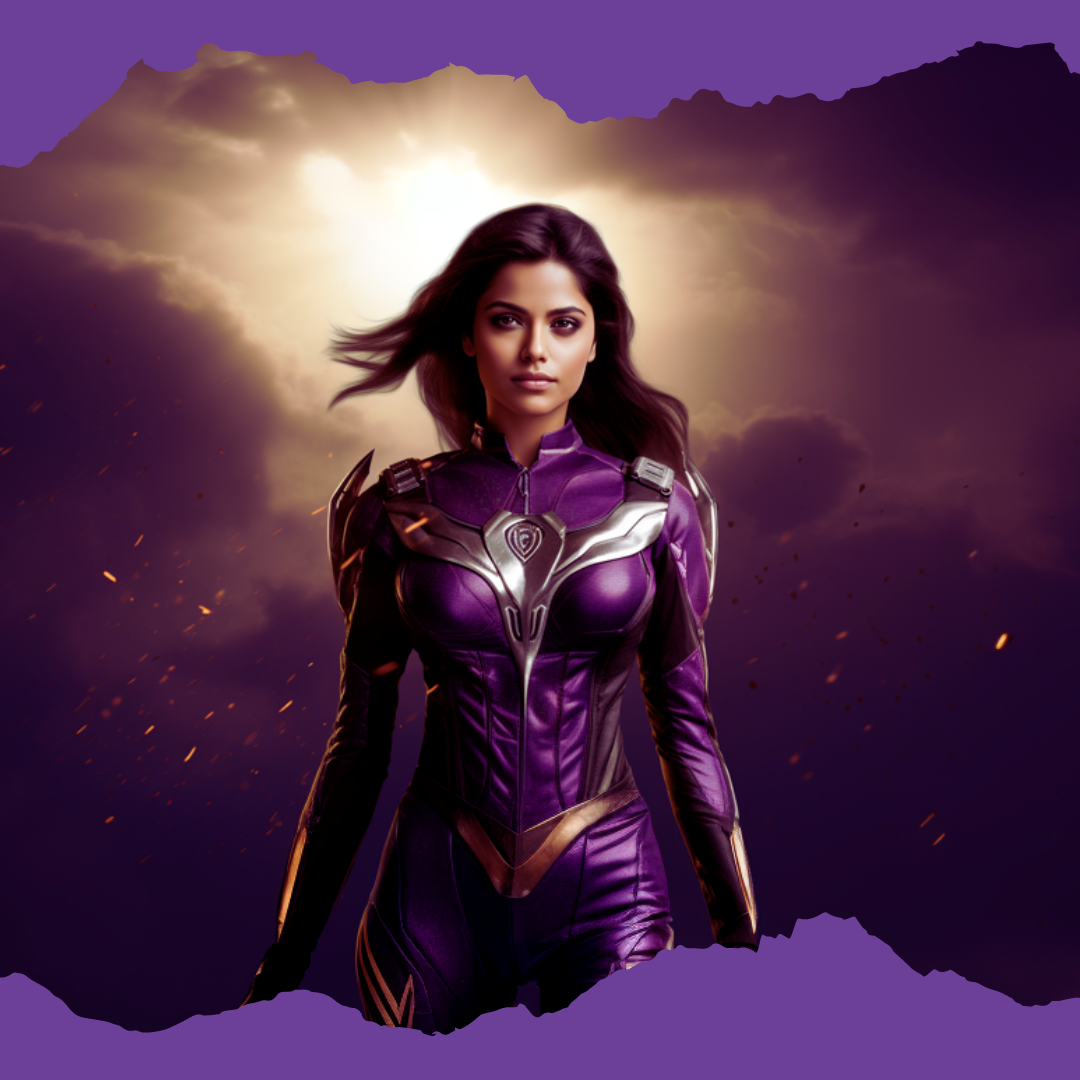 Your Passport to World-Class Teaching Excellence
Graduating from Inzpira doesn't just mean you've successfully completed a course; it is the beginning of your journey as a globally recognized educator. Upon graduation, we award you with the Inzpira Quality Certificate, a testament to your prowess and commitment in the field of teaching.
This is not just a certificate; it's a ticket to your global superhero journey, symbolizing your capability to make a significant difference in the educational landscape worldwide. Inzpira stands behind its certified superheroes, endorsing their excellence and commitment to making learning an invigorating and life-changing experience.
The Badge of Honour
Embrace the Inzpira Quality Certificate as your badge of honour, symbolizing your transformation into a teaching superhero.
The Inzpira Quality Certificate is our seal of approval, signifying your success in our program. This certification is our pledge to the world that you are a high-caliber tutor, capable of delivering world-class education. It's more than just a certificate – it's a testament to your skills, dedication, and ability to inspire learners globally. As an Inzpira certified superhero, you carry our endorsement of your excellence in providing a transformative learning experience.
What our Learners says about us
Empowering Educators To Become Globally Recognized, Impactful Superheroes.
Empowering educators to become globally recognized, impactful superheroes.
Inzpira transforms passionate educators into certified, global trainers. We equip them with skills, tools, and platforms to influence and inspire learners worldwide.